The Easiest Way to Sell Your House in Texas
The easiest way to sell your house in ANY condition.
Trusted

Cash Home Buyers in TEXAS
We Offer an Easy Solution
No Realtors, No Fees, No Commissions. Sell Fast & Hassle Free, Without Doing Any Renovations!
---
We buy houses in Texas in "as-is" condition. If it's time for you to sell your house fast in Texas, then look no further. We are trusted cash home buyers in Texas, and we buy houses for cash - no hidden fees or strings attached. You can sell your Texas house fast to us exactly as it is, and we will still pay you a fair cash offer.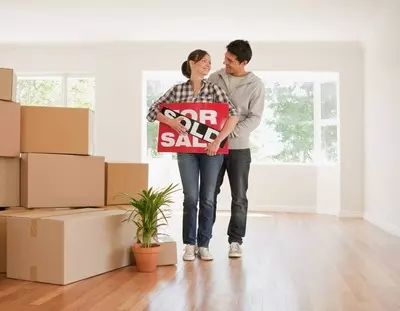 Google

4.9 Star Rating
"Testimonial"
Person A. ⭐⭐⭐⭐⭐
---
Selling a home in Texas or surrounding areas can be a time-consuming and discouraging process, and one that many homeowners don't want to deal with. However, at E&M Real Estate, we help make the process easy so that you can sell your home fast and get on with life. Call us now at 214-220-4694.
No Need To Clean Or Do Any Repairs!
---
The E&M Real Estate 3-Step Process
---
Step 1
Visit Our How It Works Page
Understand how the process works and learn how we come up with our offer.
Step 2
Check Out Our Reviews
We know you likely want to know more about who you might be working with. See what some our happy home sellers have had to say about us!
Step 3
Request Your Fair Cash Offer
We will reach out within 24 hours to learn more about your house or rental property. Fill out your information and let us take it from there!
We Offer A Simple Solution To Sell Your Home
---
When you sell to E&M Real Estate, you'll save time and money. It's a simple, hassle-free process. Plus, there are no realtor fees or commissions to worry about. You can sell your Texas house fast without using a realtor! At E&M Real Estate, we help make the process easy so that you can sell your home fast and get on with life.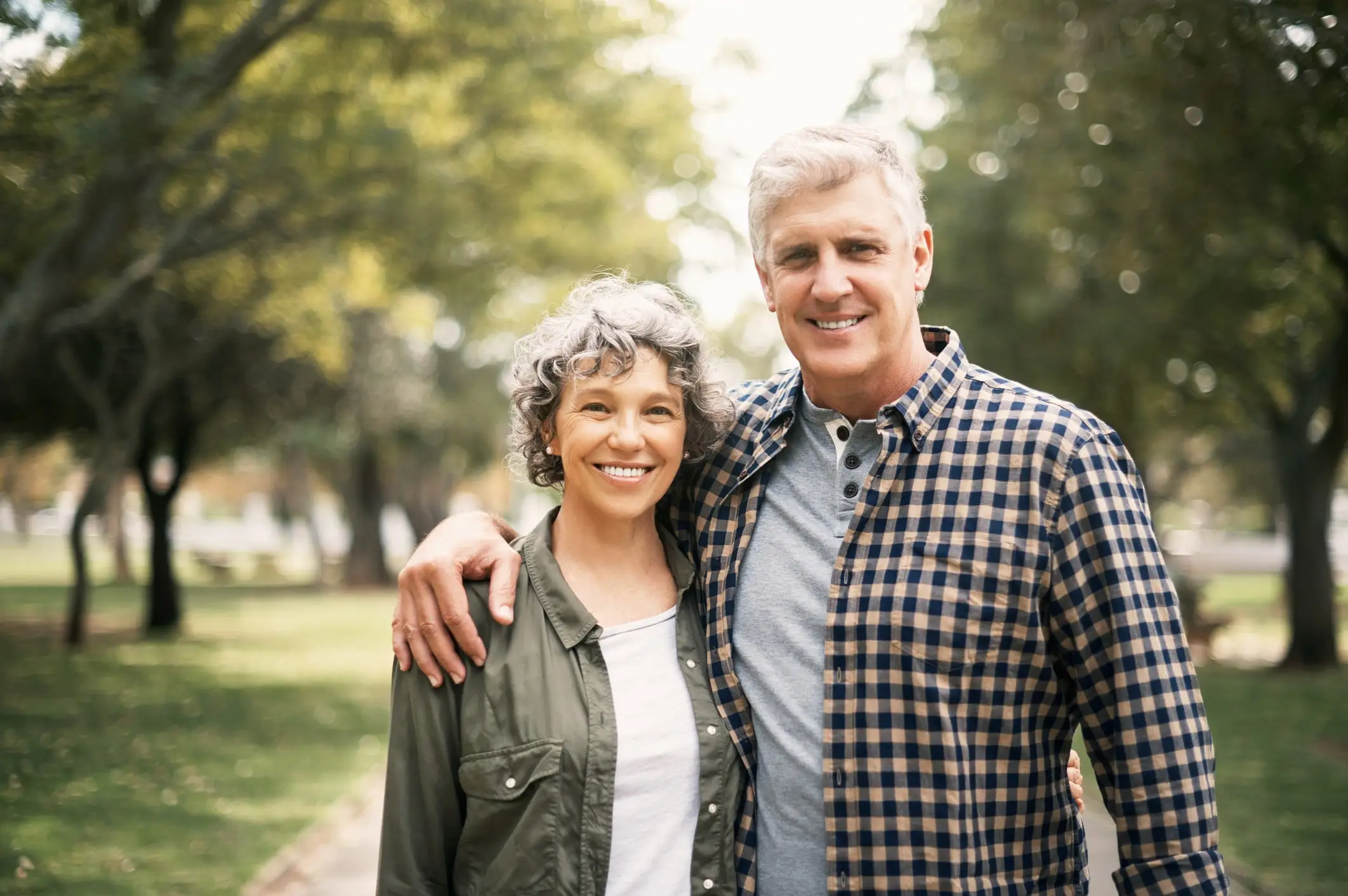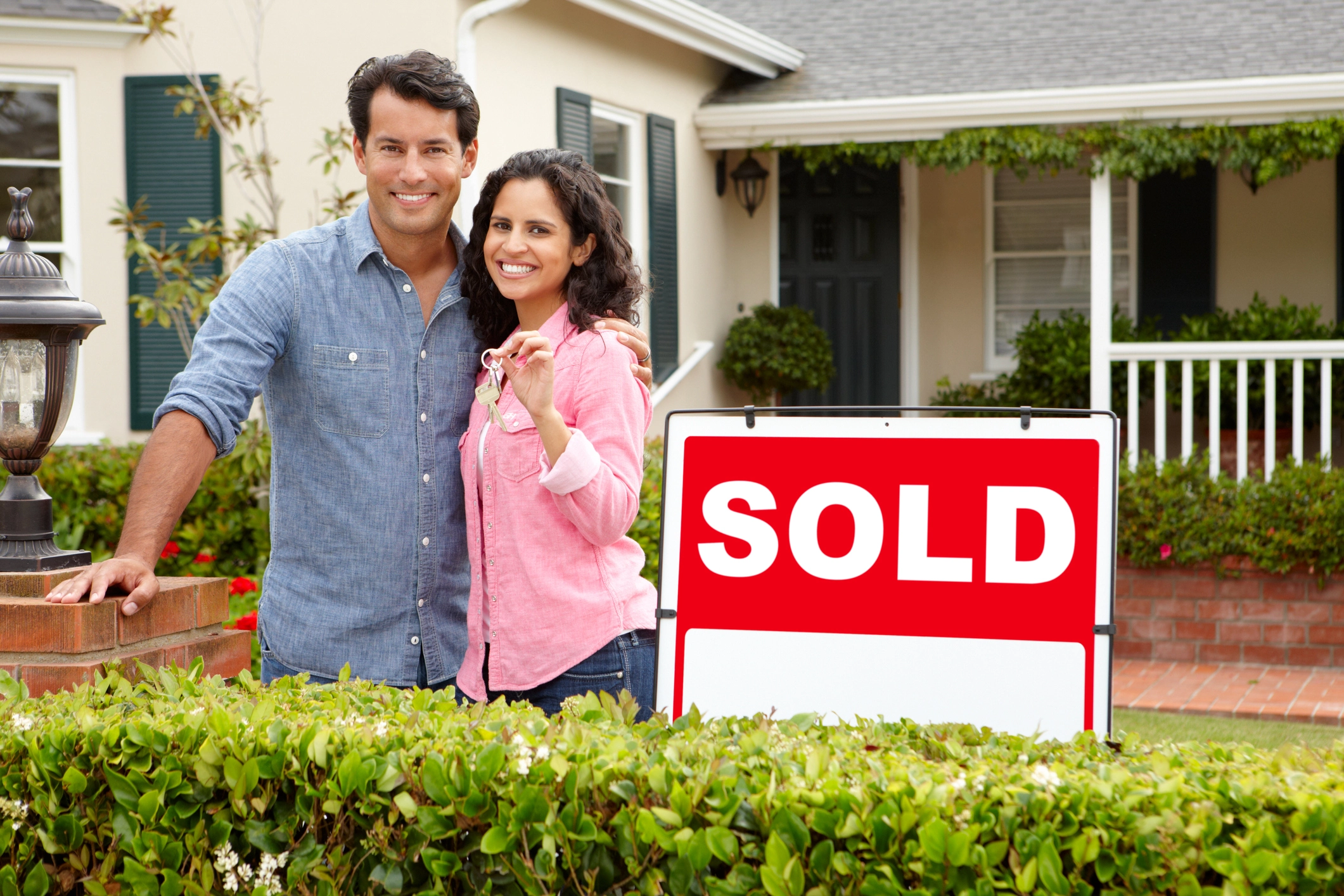 Facebook

4.9 Star Rating
"Testimonial"
Person A. ⭐⭐⭐⭐⭐
Sell your House Fast in Texas in Any of These Situations
---
No matter your situation, we will help you sell your house fast in Texas! We buy houses in any condition or price range for cash. It can be easy to sell your house fast, and you don't have to worry about making repairs. We buy houses in Texas in any condition!
We Pay All Cash
Because we pay cash, we can be flexible and close on your time frame. We don't need to wait for an appraisal or lender approvals.
Easy & Clear Terms
We make this a simple, straight forward and easy to understand process for you.
We Do the Paperwork
We use a licensed and insured title company and we will make sure the details are taken care of, so you don't have to.
Zero Fees
You won't have to pay any title or closing costs.
Sell "As-Is"
You won't have to fix or clean anything! We will buy your home the way it is.
Close in Days
We can close in as little as 3 days.
Enter Your Texas Address to
Of Selling to E&M Real Estate
Traditional Sales Process
6% of purchase price plus other fees
Price haggling and unpredictable offer
Clean up and repair hassle
Long sales timeline, often 2-3+ months
ZERO FEES to sell your home
Sell AS-IS. No cleanup or repairs, or showings
Close in just 10 days, or move at your pace, up to 60 days
Lower prices, zero transparency
High-pressure sales tactics, often not trustworthy
Small-scale local operators not a trusted brand
Reviews from those we've helped
---
"E&M Real Estate is an excellent company to work with! They made the process quick, simple, and worry-free. Everyone was honest and open from start to finish. I would highly recommend this company!"
– Mariah C
"We just purchased and moved into a house that had been renovated by E&M Real Estate and we absolutely love it. We have very high expectations for our new home and E&M Real Estate met them all. Carpet, paint, wood floors and bathrooms were all refinished perfectly and with high quality, fashionable fixtures. Their experience and attention to the small stuff shines when you see their completed homes. In addition to refinishing my new home, they sold my existing home from start to finish with patience, ease and professionalism. Love that team!"
– Carol H
"We had such a great experience with E&M Real Estate! They bought our house very quickly and the process was seamless! I wouldn't ever choose anyone else to sell a house to! I would HIGHLY recommend E&M Real Estate in the future!"
– Amy B
Call Now to Get Your Free Cash Offer!